Mid-Atlantic Softball Rocks the 2018 GSWS in Tampa, FL

Norfolk Gunners win first place in D Division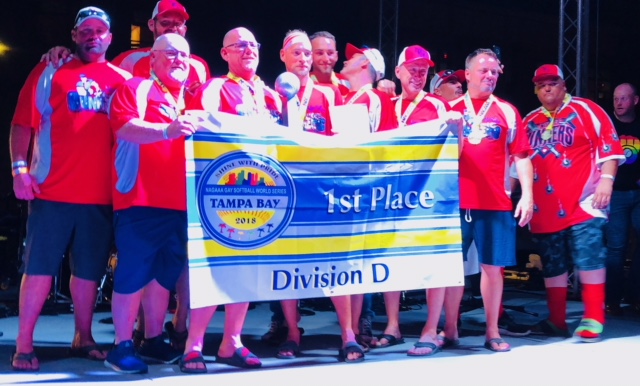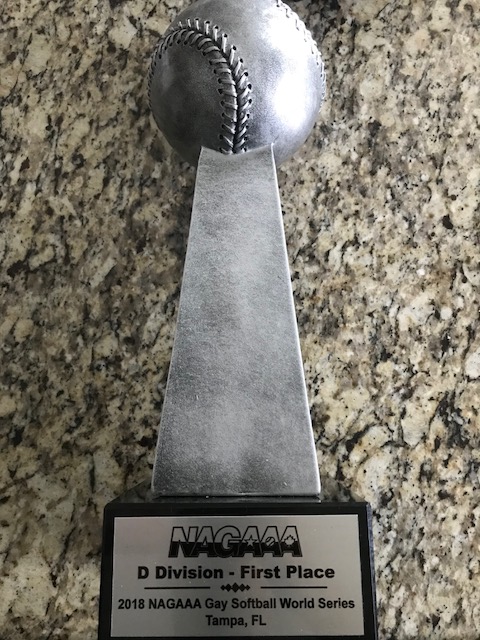 Mid-Atlantic Thunder wins first place in C Division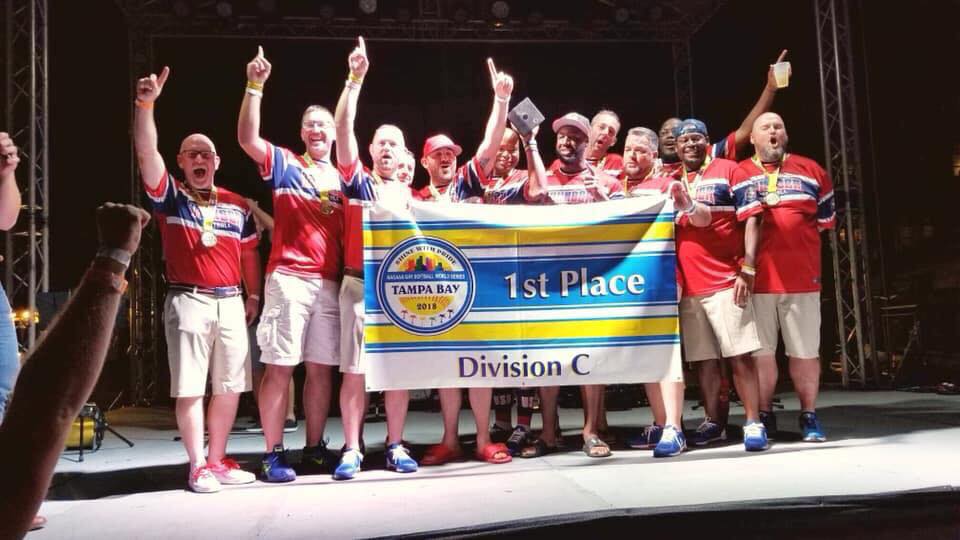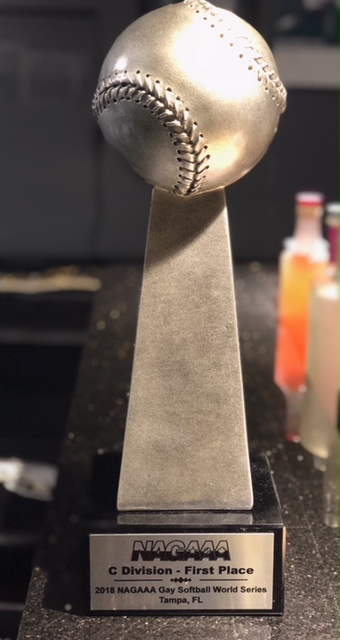 Norfolk Master Gunners win second place in Masters Classics Division

Want to play? Get in touch!
The Mid-Atlantic Softball Amateur Association is always looking for new players.
If interested, here is all you have to do. Contact us below and one of our board members will assist you in finding the team that best fits your interest.
Email
League Overview and Mission
Mid-Atlantic Amateur Softball Association is a Not-For-Profit organization.  If you would like more information about MAASA click About MAASA or email play@mid-atlanticsoftball.org.
Mission Statement
The Mid-Atlantic Amateur Softball Association exists to promote the camaraderie of amateur softball within North America and internationally while providing a safe, supportive environment for men and women within the gay, lesbian, bisexual and transgendered community as well as friends from the greater society.